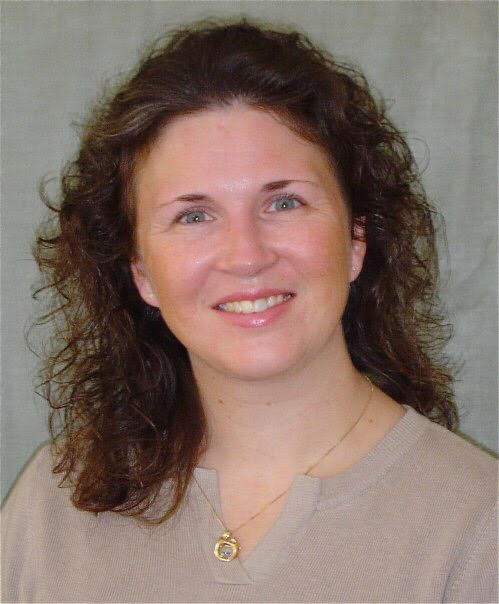 Dr. Rebecca M. Stanclift is the owner and surgeon for Northeastern Veterinary Surgery – a practice dedicated to increasing the availability of advanced surgical services for pets by bring these services to the local veterinary hospital.
Dr. Stanclift is a native of the northern Adirondacks. She obtained her undergraduate degree from the John Wiley Jones School of Business at SUNY Geneseo in 1992. After retiring from competitive freestyle skiing, she went on to complete her Doctorate of Veterinary Medicine at Cornell University's College of Veterinary Medicine in 2001. Following graduation, Dr. Stanclift continued her education with an internship in small animal medicine and surgery at Sonora Veterinary Specialists in Phoenix, AZ. She then served as a clinical instructor at Washington State University's College of Veterinary Medicine. Her formal surgical training includes a one-year surgical internship at Affiliated Veterinary Specialists in Maitland, FL and a residency in small animal surgery at the Red Bank Veterinary Hospital in New Jersey. She achieved board certification by the American College of Veterinary Surgeons in 2009.
Dr. Stanclift has a strong interest in continuing education. In addition to regularly attending CE, she has authored numerous publications and lectured in both local and national forums. She is a member of the American College of Veterinary Surgeons, the Veterinary Orthopedic Society, the Eastern Veterinary Orthopedic Society, the American Veterinary Medical Association, New York State Veterinary Medical Society, and the Capital District Veterinary Medical Society.
Dr. Stanclift offers a full complement of surgical services and looks forward to helping provide those to your clients and patients.